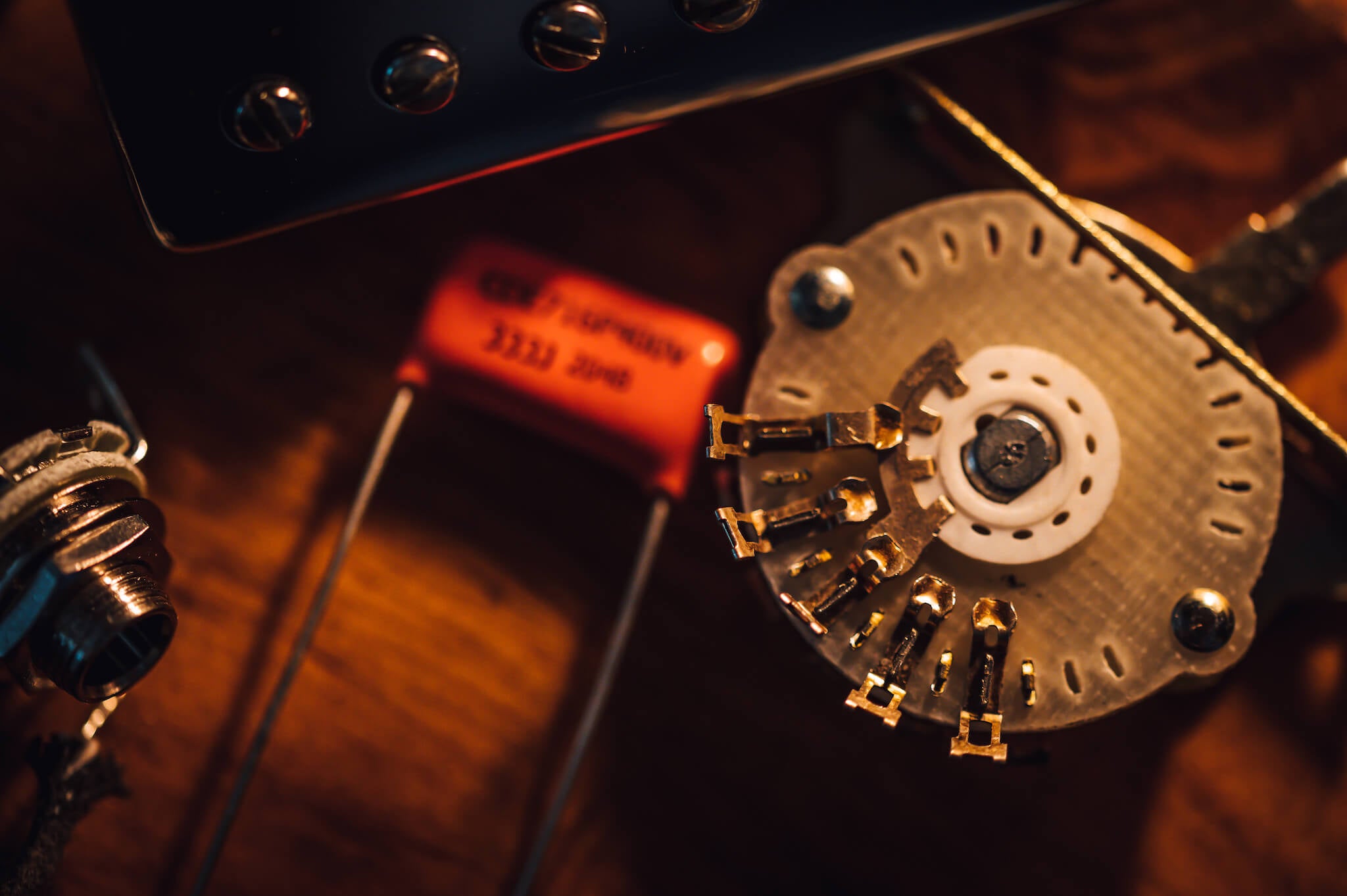 EXPERTLY CRAFTED GUITAR ELECTRONICS • MADE IN PORTLAND, OR.
THE TONE AND FUNCTIONALITY YOU'VE BEEN SEARCHING FOR.
INTRODUCING BURNSIDES
A CULT CLASSIC REBORN
It's quite likely that you've seen some of your favorite artists wielding a funky, vintage instrument or two over the course of their career. These "budget" guitars from the 50s and 60s were primarily favored for their searing, focused bridge tones. When that was coupled with their fat-but-detailed neck position sounds, something truly special was born.

The Gunstreet Burnside is a modern interpretation of that cult classic single coil guitar pickup. Our unique, bar magnet based design applies the noise reducing architecture and unique voice of those early designs with modern consistency, balance and ultra-high quality craftsmanship.

If you are looking for a vibrant "true single coil" experience unlike anything else out there, look no further.
"YOU KNOW THEY HAVE TO BE GOOD WHEN YOUR FAVORITE LOCAL TECH FAN BOYS ABOUT THEM!"
MICHAEL S. - MI
"I HAVE BOUGHT FROM A LOT OF SELLERS. NO ONE CAN COMPARE TO THE LEVEL OF DETAIL THESE PEOPLE PUT INTO EVERY LITTLE THING. WOW!!"
GREG U - TEXAS
this is the kind of attention to detail and craftsmanship that we just aren't used to in the age of Amazon. this is how you separate a good build from a great build. thanks guys. ABSOLUTELY will order from again, and will tell everyone else i know to do the same.
Jeffery B. TX
Excellent service and top notch product. The harness was purchased to upgrade the OEM unit in my Classic Vibe Telecaster and it is so nice to have a switch that has positive detents and pots that have some feeling and resistance to them ... not to mention you can see the quality and care that goes into a hand wired product made in USA! Well done guys! Doug B. Alberta
Well constructed kit, clear instructions made for easy installation, reasonable shipping time, sounds great. Well worth the savings in money, time and effort of DIY from scratch.
- Silvio. FL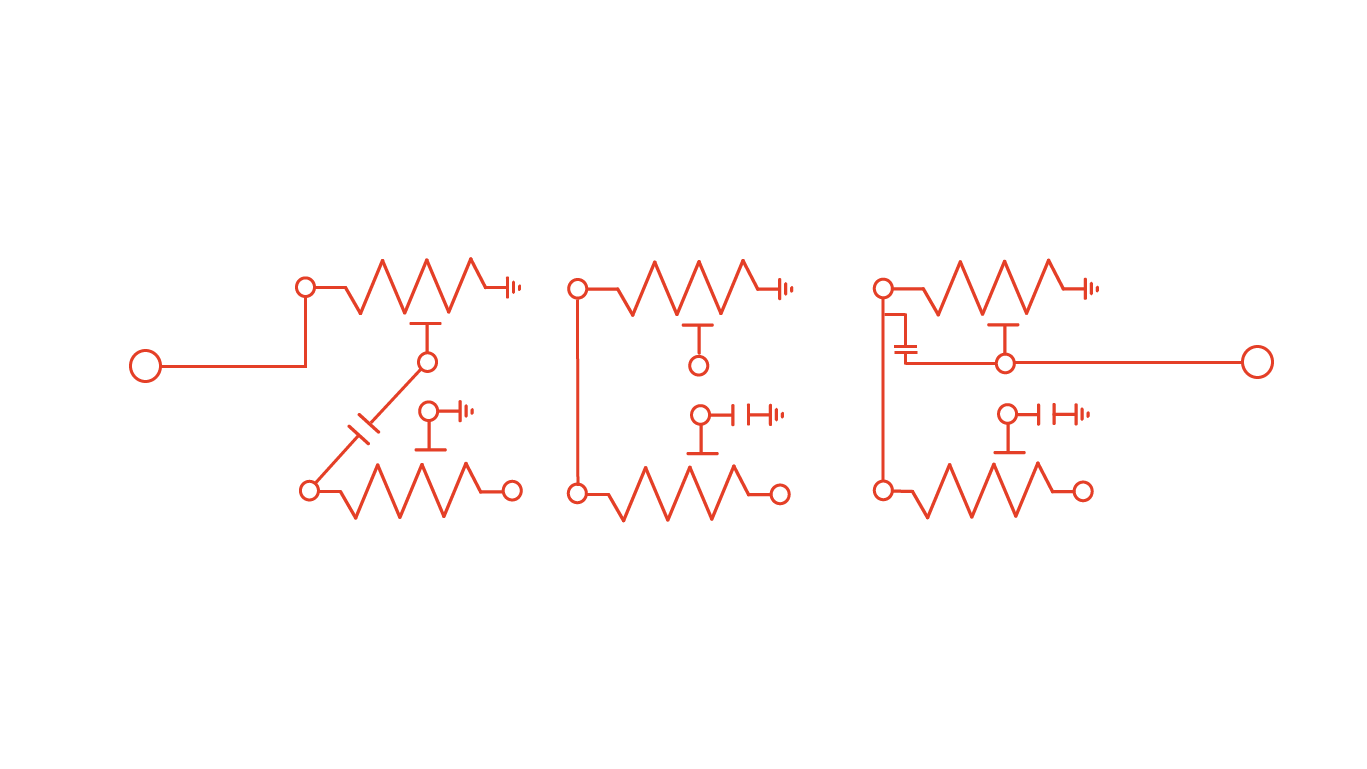 Are you a circuit nerd?
Unlock the world of guitar wiring mastery with our treasure trove of educational posts! Whether you're a curious beginner or an aspiring tech, dive into our wealth of knowledge!
Wiring FAQ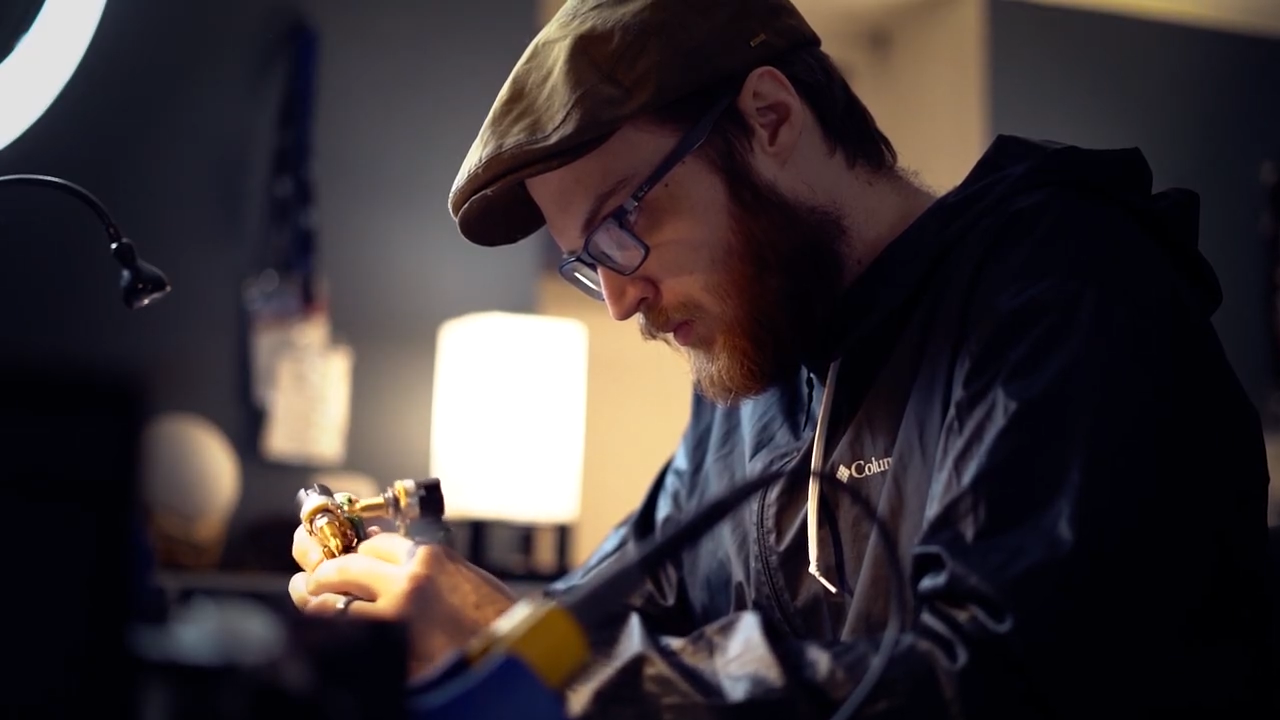 Sean learns about Wiring
Oh No Why isn't this Working?
After a very bad experience from a guy selling kits off the Les Paul Forum, Sean went down a masive rabbit hole of passive electronics, only to discover just how much fun you can have building pickups and designing circuits.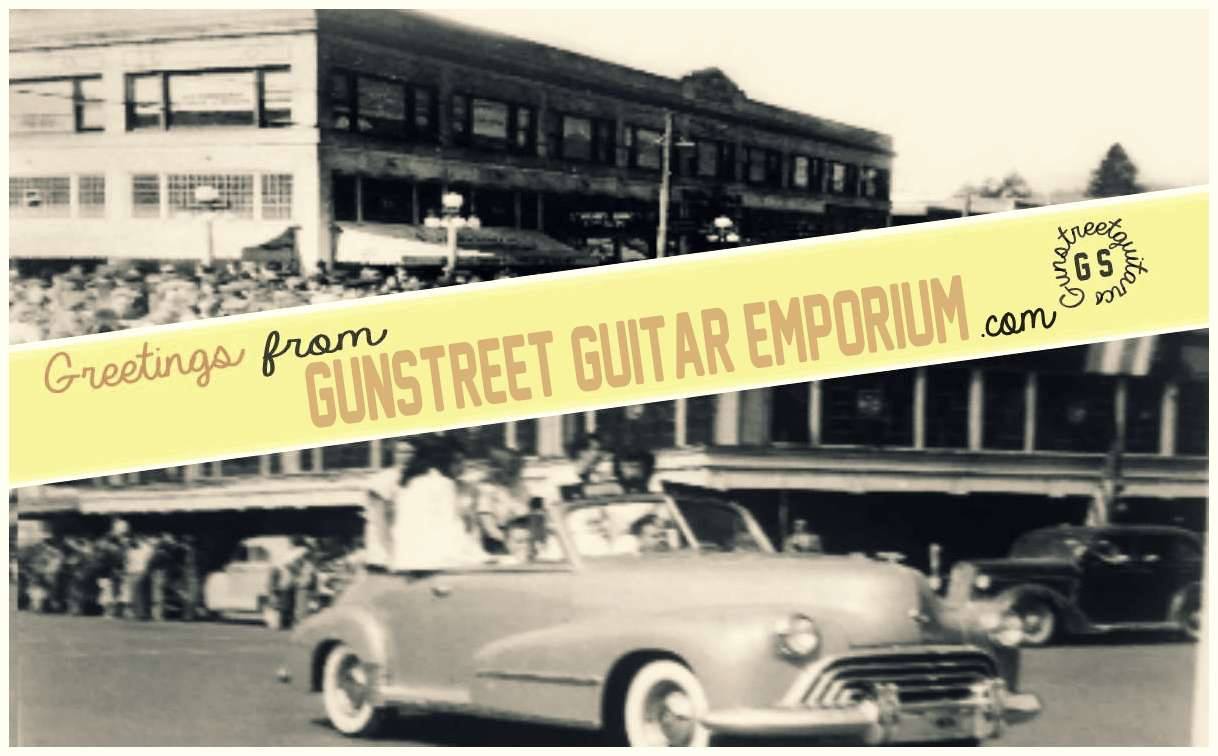 Sean starts the beginning of the Gunstreet brand
Guitars and Wiring
Originally called Gunstreet Guitar Emporium. A nod to a story his grandpa told. Sean started part-time selling Vintage Guitars and a few custom circuits.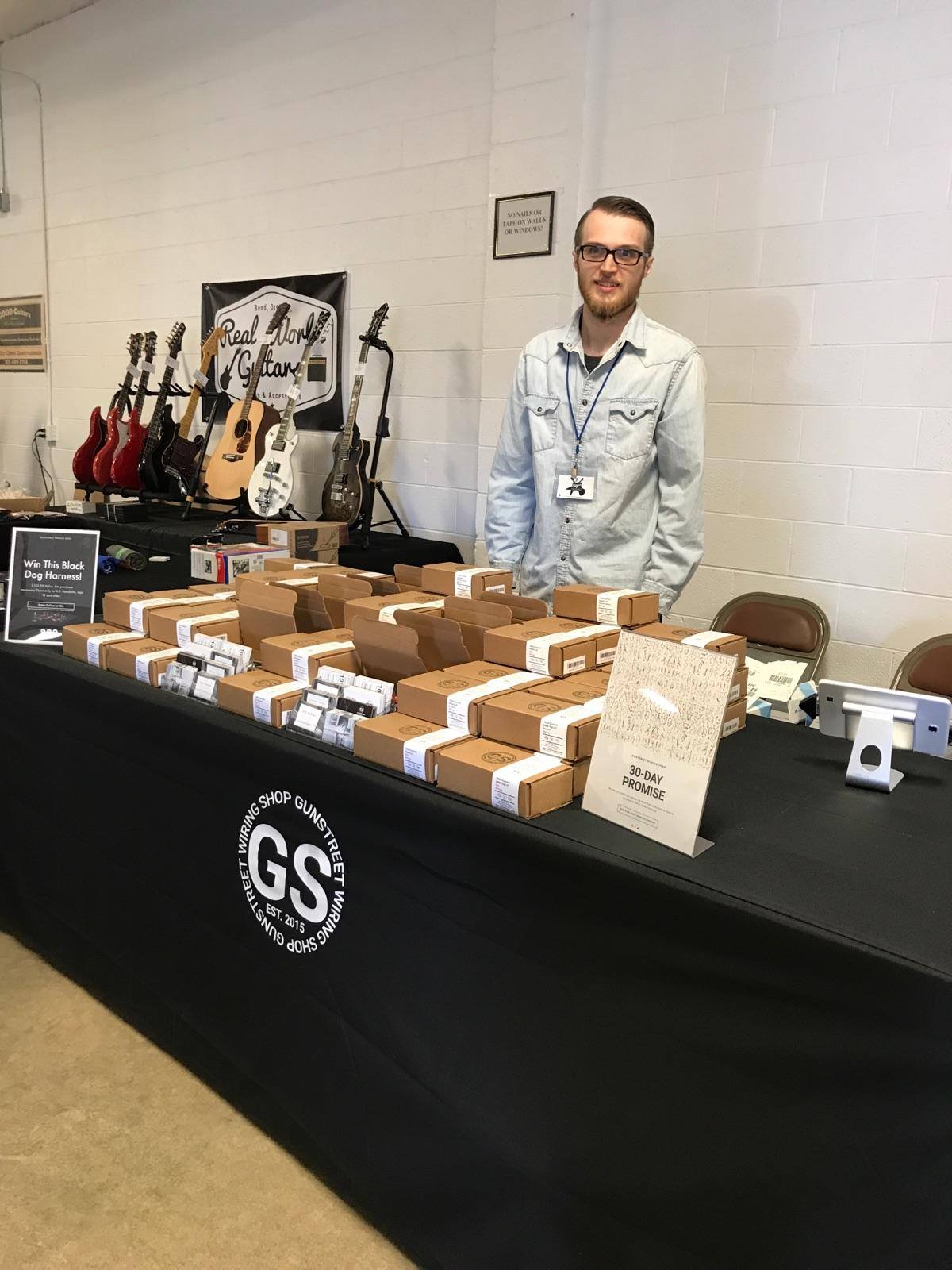 Due to poplar demand we are now
Gunstreet Wiring SHop
Because of Sean's impressive knowedgle of circuit designing, and the unparalled service people experienced. Sean had to quit buying and selling guitars to keep up with the wiring harness demand and rebranded the company.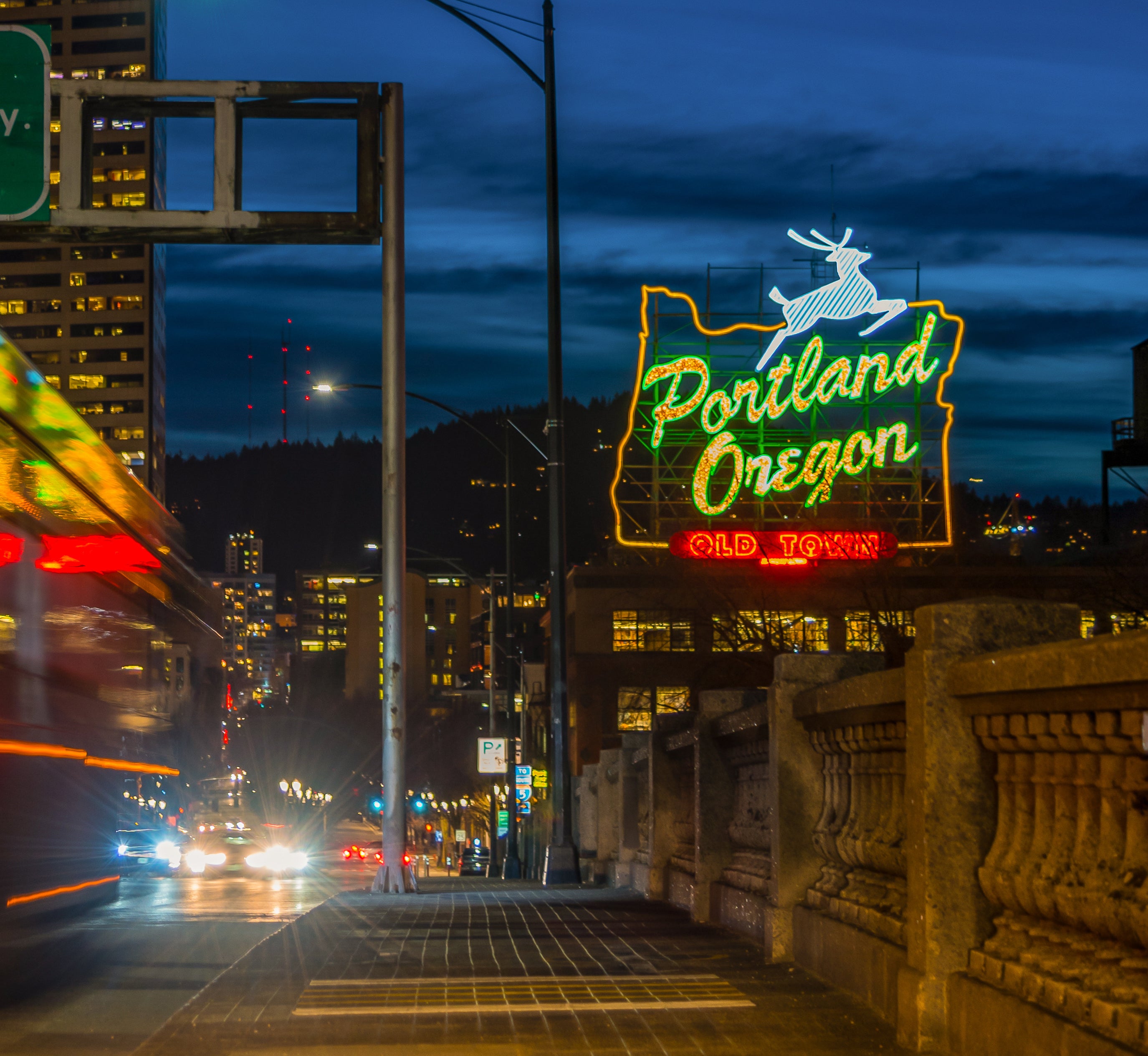 Made in Bend,Oregon? how about
Made in Portland, Oregon
Between an opportunity he couldn't pass up and Portlands, long history of an amazing build scene, Sean decided to take Gunstreet to the next level and moved operations to Portland.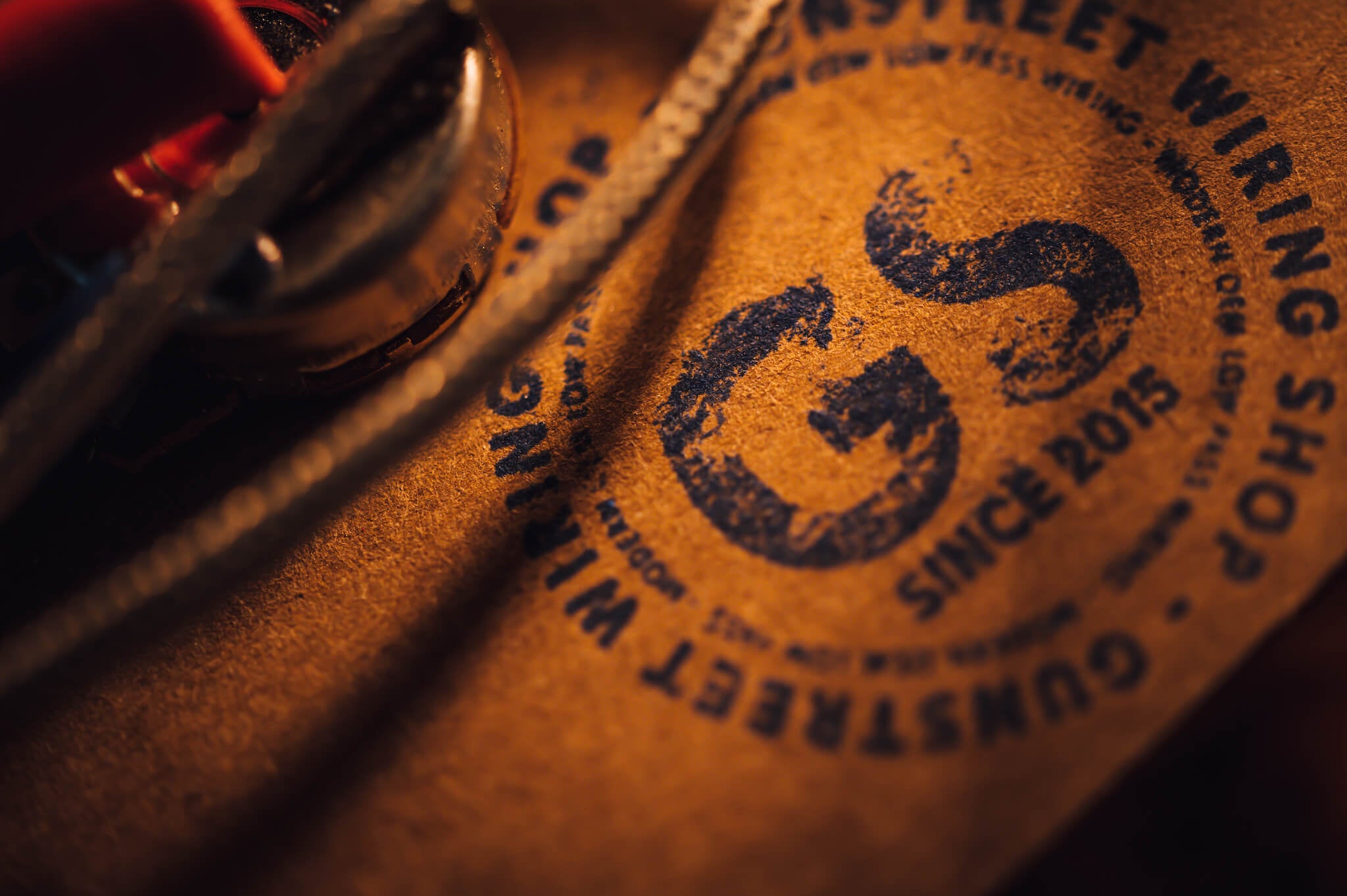 BEFORE THERE WAS JUST ONE OF US. NOW THERE IS 3
Joining Forces
Sean & Gunstreet join the Stringjoy family and begin the next chapter in Gunstreet's growth. Gunstreet operates as a fully independent subsidiary of Stringjoy.