Need help troubleshooting?
---
---
It's super common for people to need a little help installing our products. Whether it's a simple question on what something means, or you needing help troubleshooting a kit not working. Our Pros are here to help. Our techs are not your standard tinkerers, they designed your circuit from scratch, so they know all the little details about how the signal path works. Plus, not to mention after 11k+ sold. We have fixed a problem or two.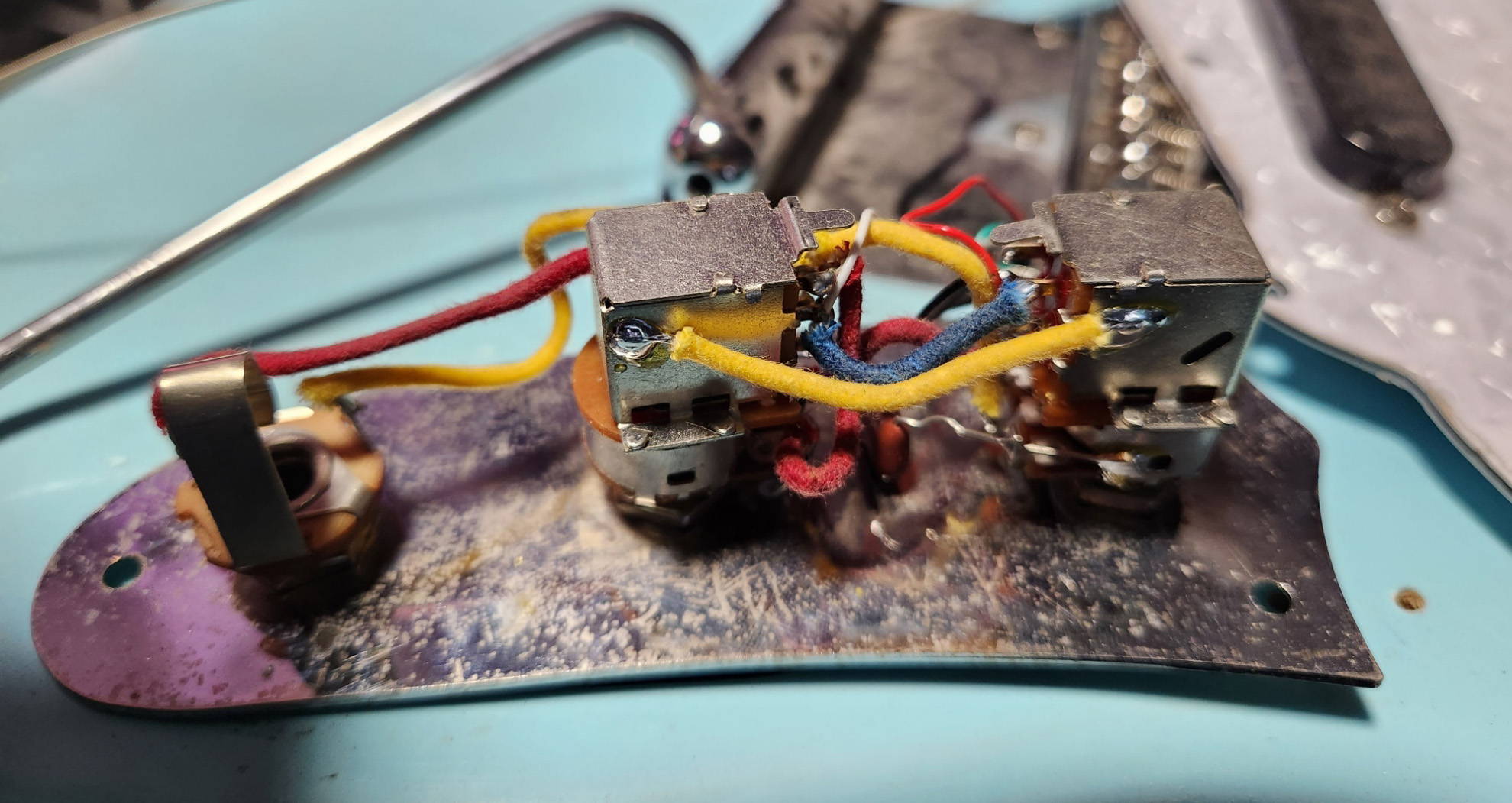 Want to speed up the process for items with issues?
Using your smartphone. Take photos of the kit installed from many different angles. Just make sure that the pictures are not blurry or dark. Once done, fill out our form below and include the pictures.